Banks are refusing half of loans to small business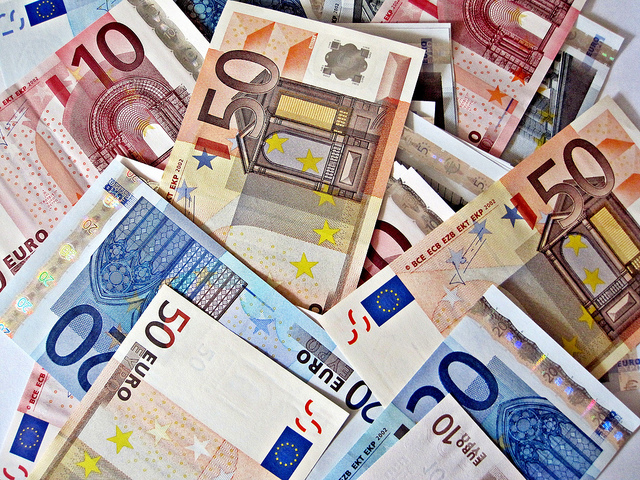 According to ISME as many as half of loan applications by small and medium sized business are being turned down by banks in Ireland.

In the business lobby group ISME's latest Quarterly Bank Watch Survey, it was revealed that 50% of Irish businesses surveyed had been turned down for credit in the last quarter by their bank.
This is not something the government will want to hear. Access to credit is vital for business, and even more vital for the economy at large.
It is likely that questions will be being asked at government level over how to increase loan funding.
In the Quarterly Bank Watch Survey it was also reported that of firms that applied for credit, a huge 91 percent said they felt the banks were making it more difficult for them to access credit.
ISME chief executive Mark Fielding pointed to a recent Central Bank report and EU Survey on access to find in the Euro area, which reported that Irish small/medium sized businesses were second to least successful at getting business credit only after Greek companies.
Article by LoansIreland.ie. Information on loans in Ireland.
Loans