MABS 'should' have role in new debt plans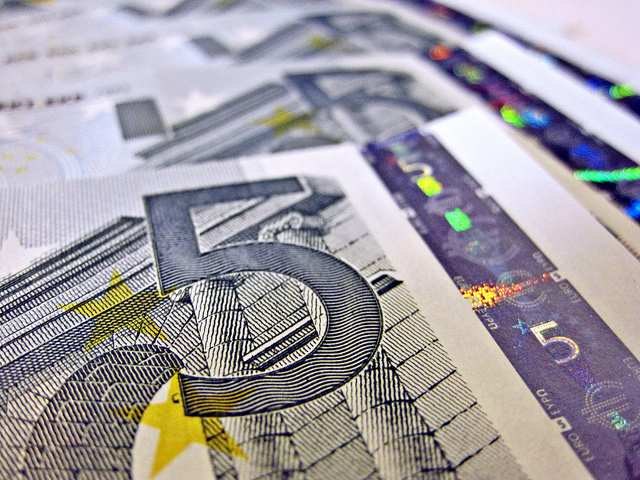 A new report on the governments latest Personal Insolvency Bill has recommended that MABS should take on a role in new debt plans.

The report stated families should be facilitated to be able to stay in homes in any insolvency arrangement.
It is suggested that Justice Minister Alan Shatter should examine introducing this into legislation.
The report was published by the Joint Committee on Justice, Defence and Equality.
It is reported that the committee thought the new proposals did not contain enough detail on how Personal Insolvency Trustees would be regulated and paid for. Questions such as who would provide necessary training and qualifications.
The committee believes that potentially MABS could take on this role, as long as they were provided with the necessary resources.
MABS has a good reputation in Ireland and is a natural choice for many.
In addition to this, the committee thought an appeals mechanism should be put in place for the occurence of creditors refusing proposed arrangements.
It is likely a whole industry could evolve around the new insolvency proposals.
Article by LoansIreland.ie.
Debt