Welcome to LoansIreland.ie!
What kind of loan are you looking for?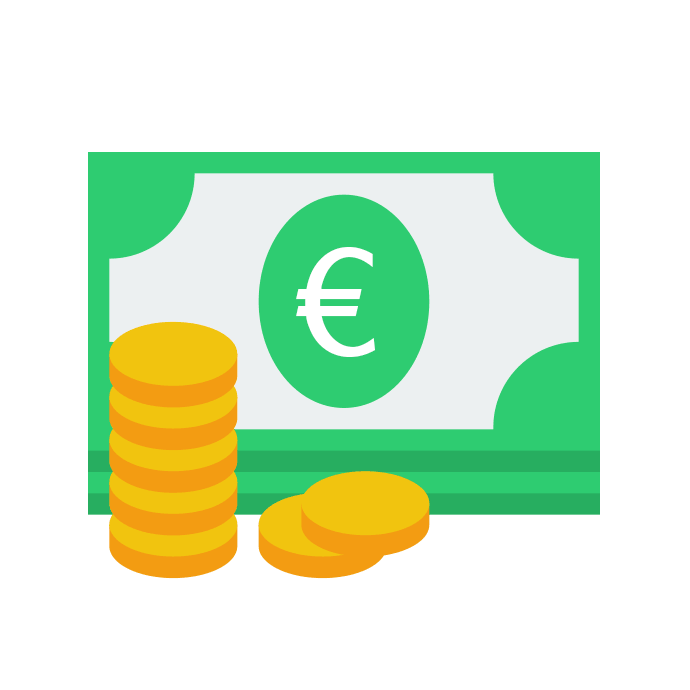 If you are looking for solid information on the different loans available, then Loans Ireland is the place to go.
We will make sure you leave our site feeling informed and happy that you are applying for the right loan.
You don't have to do the hard work; we are doing it for you.
About LoansIreland.ie
Based in Roscommon, we are Ireland's longest running loans comparison website.
We have been in operation since 2010, making us 12 years old!
Finding the best loan deals in Ireland
Finding a loan in Ireland isn't always easy. We have searched through the best loan deals in Ireland.
Types of Loans
There are a range of different types of loans available in Ireland from personal loans to secured loans.
We have guides available on all the different types of loans and where you can find them.