The Irish Central Bank's quarterly Bank Lending Survey has shown an increase in demand for home loans in Ireland.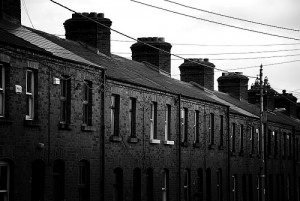 New statistics have revealed that one third of Irish local authority home loans are in arrears, with one in four households behind by six months or more.
According to an article in the Irish Independent over a third of consumer mortgages from the Irish Nationwide Building Society have fallen into arrears.